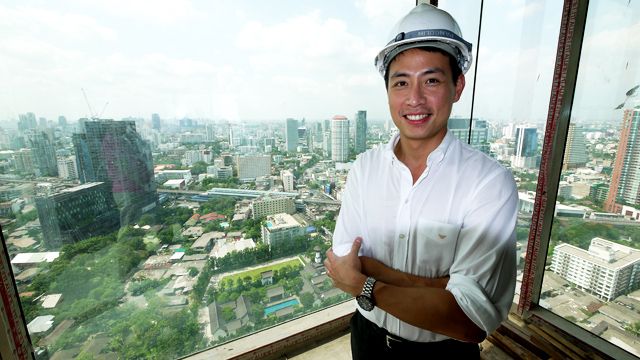 Video
Bangkok's multi-millionaire under 40
Chanond Ruangkritya is the President and CEO of Ananda Development. At 38 he is already a multi-millionaire but his enthusiasm is undiminished.
Educated in the United States and London, Mr Chanond returned to Bangkok in 1998. He helped his family's property business recover from the Asian financial crisis before branching out on his own.
Years of political turbulence and last year's floods - the worst for half a century - have made it tough going at times. But Mr Chanond remains confident.
"It's the basic rule of Darwinism. Survival of the fittest. You just have to have your awareness hat on and just manage the risk."