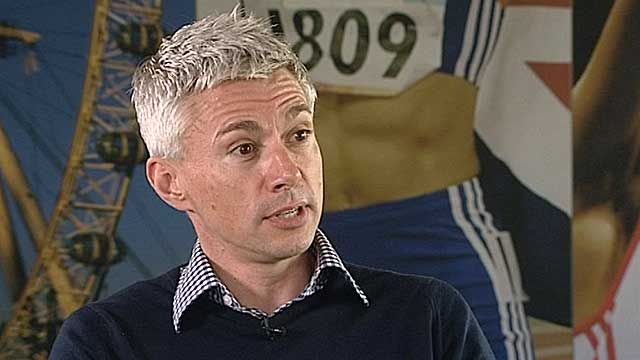 Video
Superstar athletes seeking peace outside Olympic village
Jonathan Edwards won gold in the triple jump at the Sydney Games 12 years ago and his 17-year old world record in the event still stands. Now he's the athletes' representative on the London Games Organising Committee and has been overseeing preparations for the athletes.
He says staying in the athletes' village is a unique part of the Olympic experience but for the superstars like Usain Bolt they might not want to as they'll be treated like celebrities and "wouldn't get a moments peace."
You can watch the full interview on Extratime on BBC World News on Monday 23 July at 03.30, 08.30 15.30 and 20.30 GMT and on the BBC News Channel on Monday 23 July at 04.30 BST and Tuesday 24 July at 00.30 BST.