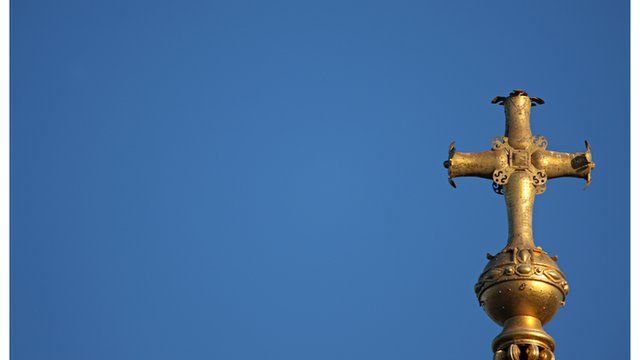 Video
Christian court case: 'I didn't expect to be facing issues like this'
Four British Christians who claim they've lost their jobs because of their beliefs are taking their cases to the European Court of Human Rights.
One of them, Gary McFarlane, discusses his case of refusing to advise a gay couple on their sexual relationship with Andrew Marsh, campaign director of Christian Concern, and Rabbi Jonathan Romain of Maidenhead Synagogue on World Have Your Say.
Get in touch with World Have Your Say via email at worldhaveyoursay@bbc.com, Twitter, Facebook or text us on +44 77 86 20 60 80.
When we're on air, you can call us on +44 20 31 62 42 42.