Media player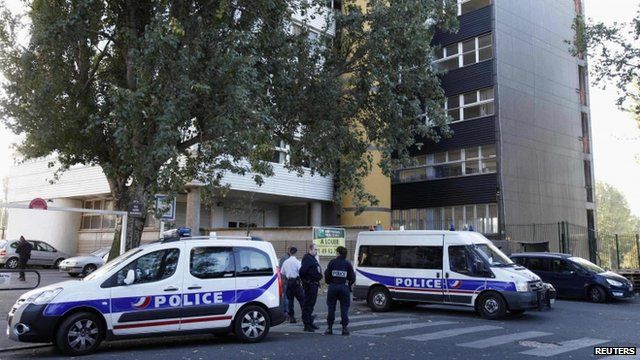 Media playback is unsupported on your device
Video
Charlie Hebdo editor: 'We're not the violent ones'
Gerard Biard, Editor-In-Chief of French magazine Charlie Hebdo, tells BBC World Have Your Say why he decided to print naked cartoons of Prophet Mohammed.
World Have Your Say is the BBC's global discussion show. The programme is on BBC World Service radio at 1100GMT & 1700GMT on weekdays and on BBC World News television at 1500GMT on Fridays.
Get in touch with World Have Your Say via email at worldhaveyoursay@bbc.com, Twitter, Facebook or text us on +44 77 86 20 60 80.
Our Skype name is BBC_WHYS; and while we're on air, you can call us too on +44 20 31 62 42 42.