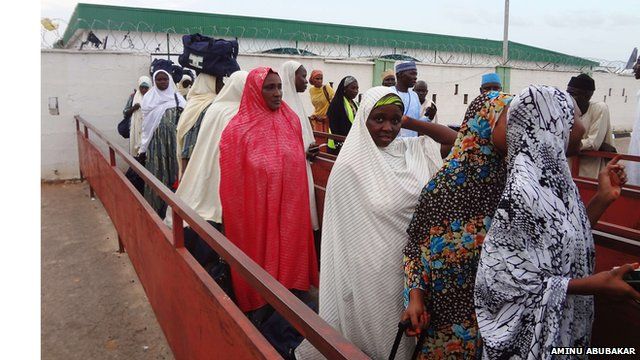 Video
Nigerian woman: 'No reason for staying after Hajj!'
We hear a first-hand account from one of the estimated 900 Nigerian women on a pilgrimage to Mecca who have been detained or refused entry in Saudi Arabia as they did not have male escorts.
World Have Your Say spoke to Hassan a Saudi resident, and Safiya, a Nigerian women making the Hajj pilgrimage to Mecca who has been detained awaiting deportation.
World Have Your Say is the BBC's global discussion show. The programme is on BBC World Service radio at 1100GMT & 1700GMT on weekdays and on BBC World News television at 1500GMT on Fridays.
Get in touch with World Have Your Say via email at worldhaveyoursay@bbc.com, Twitter, Facebook or text us on +44 77 86 20 60 80.
Our Skype name is BBC_WHYS; and while we're on air, you can call us too on +44 20 31 62 42 42.