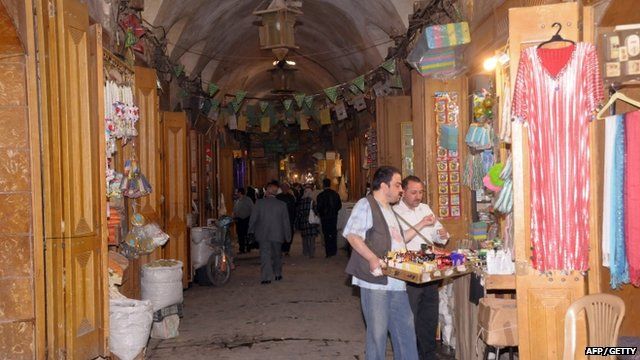 Video
Saudi writer: 'Why is life expectancy in Israel better?'
'Technomad' in Saudi Arabia speaks to ex-Saudi naval officer Abdulateef al-Mulhim on BBC World Have Your Say about his column on arabnews.com which has attracted a lot of attention online.
He argues that "the Arab world has many enemies and Israel should have been bottom of the list".
World Have Your Say is the BBC's global discussion show. The programme is on BBC World Service radio at 1100GMT & 1700GMT on weekdays and on BBC World News television at 1500GMT on Fridays.
Get in touch with World Have Your Say via email at worldhaveyoursay@bbc.com, Twitter, Facebook or text us on +44 77 86 20 60 80.
Our Skype name is BBC_WHYS; and while we're on air, you can call us too on +44 20 31 62 42 42.