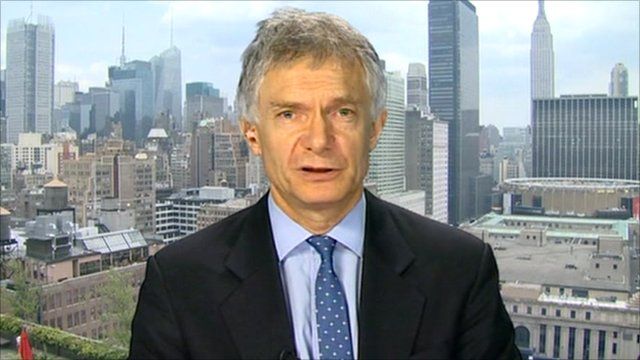 Video
Karzai: Taliban in talks with US
The US is engaged in talks with the Taliban, Afghan President Hamid Karzai has said, in the first high-level confirmation of US involvement. Mr Karzai said that "foreign military and especially the US itself" were involved in peace talks with the group.
Earlier this month, US Defence Secretary Robert Gates said there could be political talks with the Taliban by the end of this year. Hours after Mr Karzai's announcement, suicide bombers attacked a Kabul police station, killing nine.
Speaking to the BBC, Richard Barrett, the man in charge of the UN's Taliban and al-Qaeda Monitoring station, was asked what the latest attacks said about how well organised the Taliban were.
Go to next video: Karzai confirms Taliban peace talks