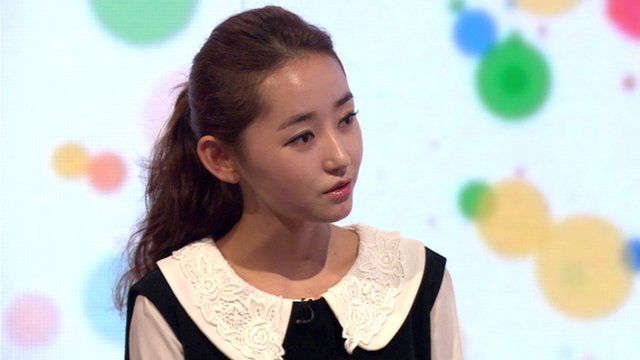 Video
Yeonmi Park on her escape from brutal North Korea
A young girl who escaped North Korea has spoken to the BBC about the violence and starvation she experienced when she lived there.
Yeonmi Park said she witnessed bloody executions and was forced to eat grass and insects to survive. When she was 13 her family fled to China in search of a better life, but her mother was brutally raped trying to protect her children.
The 21-year-old now lives in South Korea and travels the world raising awareness about North Korea's repressive regime.
She shared some of her painful childhood memories with the BBC's Lucy Hockings, as part of the 100 Women series.
Go to next video: North Korean daily life on film