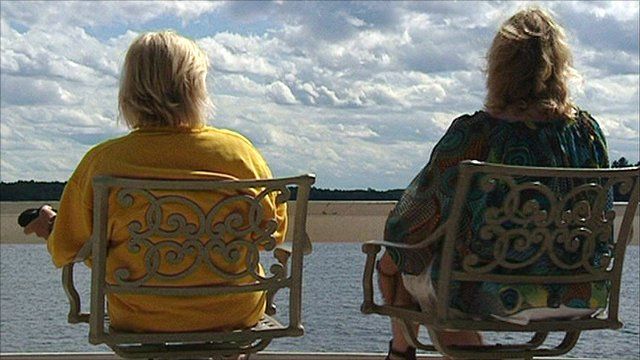 Video
Close-Up: Canada's wilderness cottage culture
This BBC News series focuses on aspects of life in countries and cities around the world. What may seem ordinary and familiar to the people who live there can be surprising to those who do not.
During the summer months in Ontario, Canada, thousands of local people escape the heat - as well as the hustle and bustle of city life - by fleeing to their lakeside cottages in the wilderness.
This seasonal ritual allows family and friends to spend quality time together and enjoy the great outdoors.
To find out more, Sian Griffiths visited the Kostiw family at their cottage in the Kawartha Lakes region, north of Toronto.
Go to next video: Close-Up: Swimming in Berne's fast-flowing city river