Media player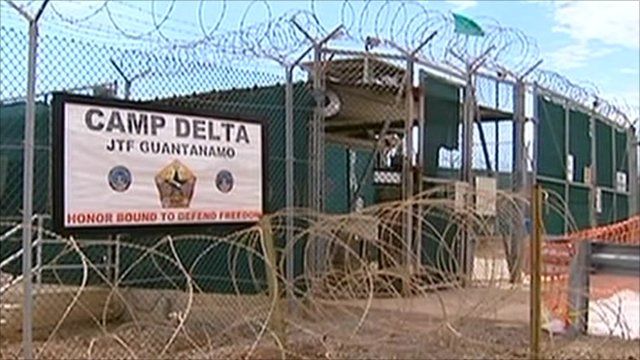 Media playback is unsupported on your device
Video
Witness barred in key US terror case
In a further setback for President Obama's attempts to close Guantanamo Bay and bring detainees to trial in civilian courts, a key prosecution witness in the first such trial has been barred from giving evidence.
The judge ruled that the testimony was not admissible because it was gained through coercion in 1998.
Ahmed Khalfan Ghailani is charged in connection with attacks on US embassies in Tanzania and Kenya.
The BBC's Laura Trevelyan reports.