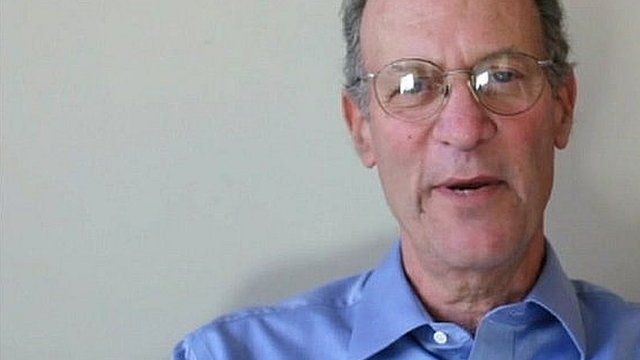 Video
Lew Sitzer, California
The US will hold mid-term elections on 2 November. The outcome will determine which party - Democratic or Republican - controls Congress for the next two years.
Lew Sitzer in California says he thinks President Obama has done an excellent job so far, and has made a strong impression internationally. He predicts that the Democrats will retain control of the Senate, but thinks the House of Representives is "too close to call."
If you are a US voter and want to have your say, record your short clip, of no more than two minutes, using your camera or mobile phone and send your video to yourpics@bbc.co.uk or text them to +44 7725 100 100. Alternatively you can upload it to our website. Please check the terms and conditions.