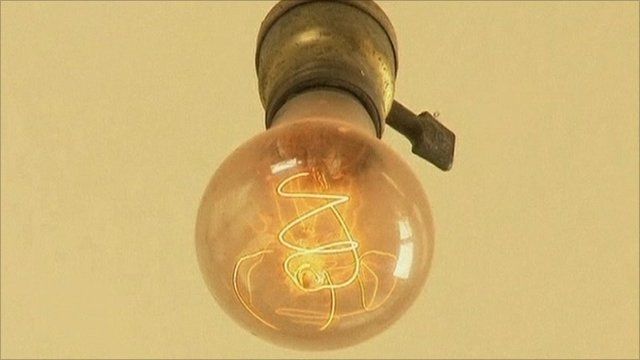 Video
110-year-old light bulb still shining in US
A light bulb in the northern California town of Livermore has been glowing continuously for more than a century.
Steve Bunn from the light bulb centennial committee explained that the hand-made bulb was commissioned in 1897 and given to the fire station by a local businessman in 1901.
Since then only power cuts and a move to a new fire station building in 1976 have dimmed the bulb's glow.
Lynn Owens, retired division chief for the Livermore Fire Department and light bulb centennial committee chairman, said the low watt current that runs through it may have prolonged its life, but nobody knows how the bulb has kept burning for so long.