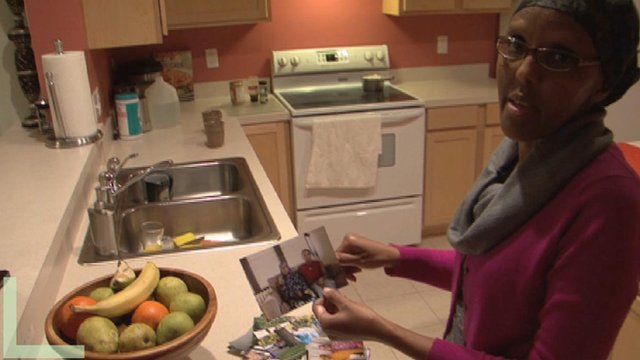 Video
US Somalis struggle to send money home
It has become increasingly difficult for Somalis living in the US to send money back home to their relatives.
At the end of December, the last major bank in Minnesota - home to the largest Somali-American community in the US - stopped its remittance service to Somalia, fearful it could be prosecuted under US anti-terrorism laws.
The US government says there is a risk that money could get into the hands of the insurgent group al-Shabab.
Zahra Hassan left Somalia in the early 1990s and now lives in Minneapolis. She told the BBC she is worried about her family in Somalia, who depend on the money she sends home to survive.