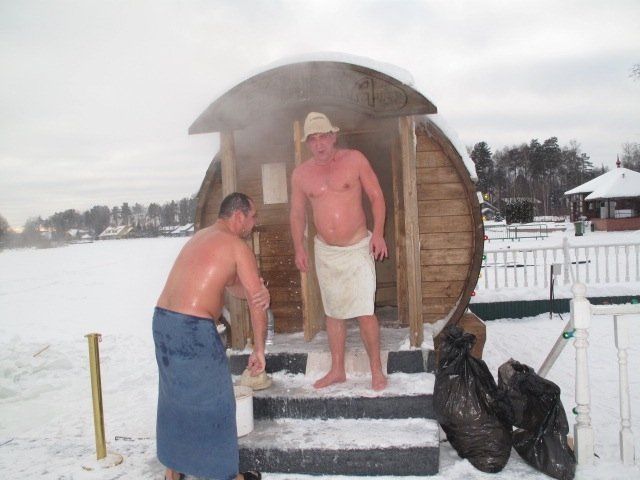 Video
Goldman Sachs banker quits to start Russian spa
Former Goldman Sachs Vice-President Greg Smith made waves yesterday when he resigned in a much-read New York Times piece.
But what will he do now that he is so clearly left the banking fold? He might want to ask one of his old colleagues, Peter Kizenko.
Mr Kizenko was the head of Goldman Sachs' equity trading desk in Russia until just a few months ago. But he says the advent of sophisticated trading technology, combined with a decreased appetite for risk, made him feel like the "robots were taking over."
So he decided to make what was once a side-project into a full-time job: building New Jersey's only authentic Russian banya.
He told the BBC how banya-building was not all that different from the trading floor.
With still courtesy of Peter Kizenko.