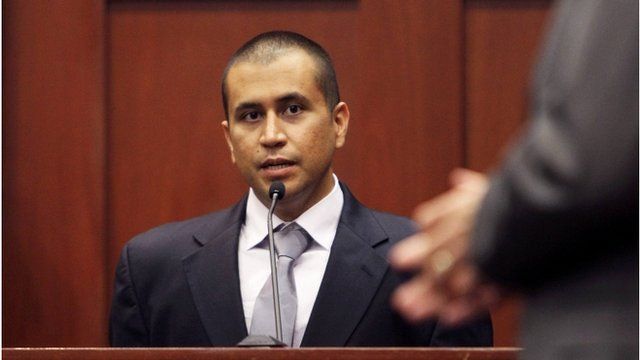 Video
George Zimmerman's mother praises her 'protective' son
The neighbourhood watch volunteer who shot dead unarmed black teenager Trayvon Martin has been granted bail, set at $150,000 (£93,000), in his second pretrial court appearance.
Members of his family testified by telephone, saying they did not know Mr Zimmerman to be a violent person. His mother, Gladys, told the court that he has often come to the defence of others.
During the hearing Mr Zimmerman also took the stand and apologised to Martin's parents for the loss of their son. They were present in the courtroom.
He denies a charge of second-degree murder, and says he acted in self-defence on the night Trayvon Martin died.