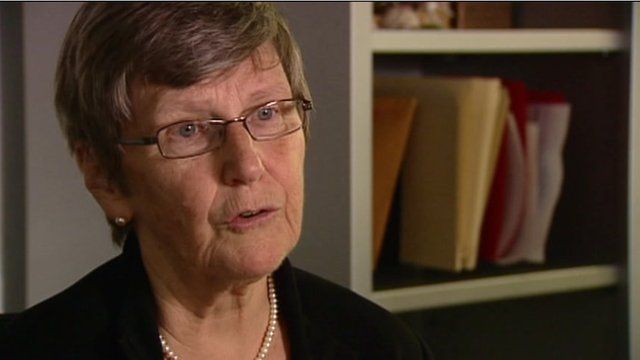 Video
US nun: 'We didn't split on faith'
The Vatican has ordered a crackdown on a group of American nuns that it considers too radical.
One of the groups singled out in the Vatican report is Network, a social advocacy group involved in healthcare and poverty programmes.
Network's director, Sister Simone Campbell, tells the BBC that American nuns, including her organisation, have not flouted church teaching.
"I think that many of the men who have been in a male-only setting don't know how to deal with our straight-forward conversation, our willingness to engage in exploring where the edges of our faith are," she says.
Go to next video: What impact did Pope have on Cuba?