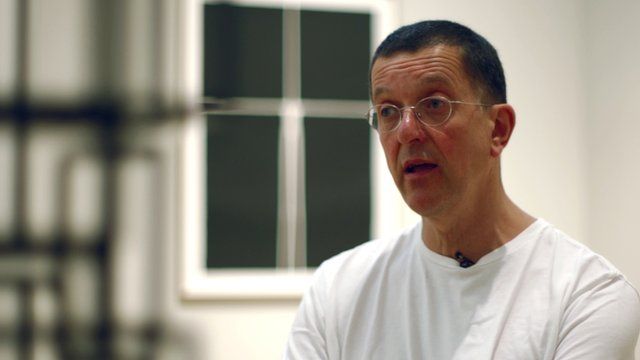 Video
Antony Gormley: Can art replace politics and religion?
The internationally acclaimed British sculptor Antony Gormley is best known in the US for his giant figures placed on the top of iconic buildings around the world.
Event Horizon caused controversy in 2010 when sightings of the sculptures in Manhattan brought back memories of the victims of 9/11 leaping from the Twin Towers.
Now Americans are being introduced to a different aspect of the artist's work - the first US exhibition of his drawings at The Phillips Collection in Washington DC.
Composed over many years, Antony Gormley: Drawing Space shows the thought process behind his three dimensional structures.
But as he explains in this self-authored video, they also capture a moment in time that he believes raises big questions about life and death and the future of humanity.