Media player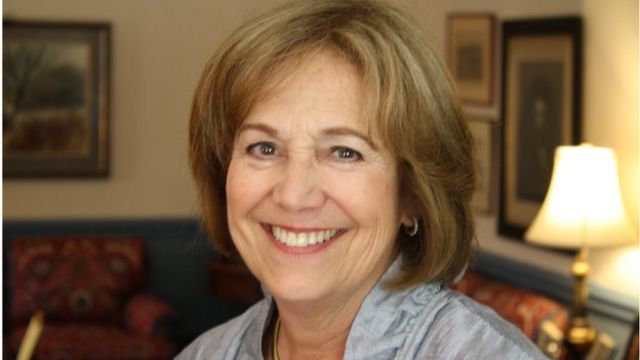 Media playback is unsupported on your device
Video
Debbie Sloan and Watergate: We would never lie
Hugh Sloan, the treasurer for the Committee to Re-elect the President (CRP) resigned from his post soon after the Watergate burglary - and all that it implied about illegal activity by those at CRP.
His wife, Debbie, was hailed as her husband's moral backbone and a driving force behind his decision. She invited Woodward and Bernstein into her home, and her husband became a valuable source.
Now, Sloan lives with her husband in Michigan, and looks back on that tumultuous time in her life.
"I wasn't his moral compass," she says. "We both had the same values and the same integrity."