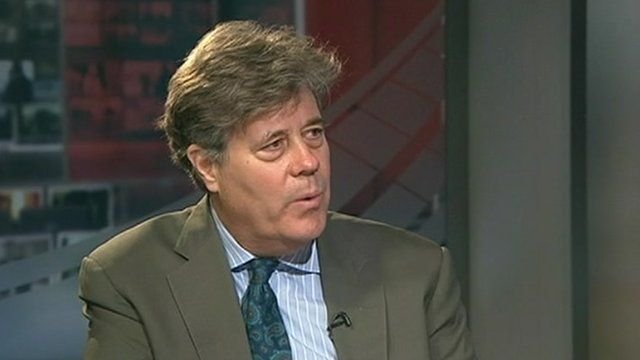 Video
Obama biographer David Maraniss: He had to go black
With the US presidential election just over four months away, President Barack Obama is fighting to retain his spot in the White House.
David Maraniss, associate editor at the Washington Post, has written a biography of the 44th president that begins several generations before Mr Obama is born.
He tells the BBC's Jane O'Brien that Mr Obama is the first global US president, in part because he came to terms with the great variety in his background.
"Barack Obama really spent 10 formative years from college through early adulthood trying to figure out the contradictions in his life, and he was pretty successful at it," he says.