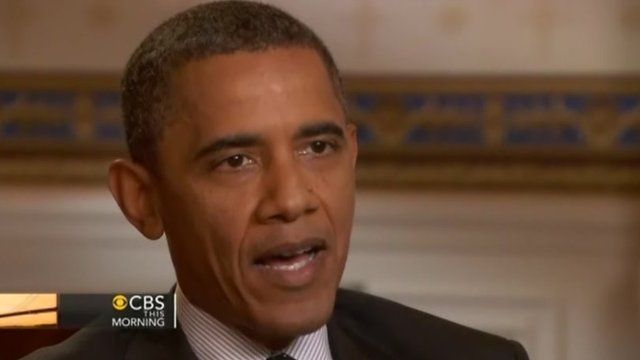 Video
Obama backs campaign queries on Romney and Bain Capital
With the US presidential election four months away, President Barack Obama and rival Mitt Romney have been trading barbs over their respective economic records.
In an interview with CBS's Charlie Rose, Mr Obama said Mr Romney's experience at Bain Capital, an investment firm he co-founded, should be open to scrutiny because he is using it as an example of his record.
"If you're the head of a large private equity firm or hedge fund, your jobs is to make money," Mr Obama said.
"That's appropriate, that's part of the American way, that's part of the system, but that doesn't necessarily make your qualified to think about the economy as whole."