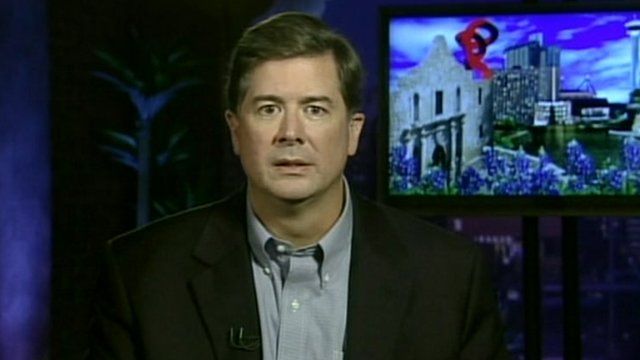 Video
What can Bashar al-Assad be thinking?
Western powers have said the defection of Syrian Prime Minister Riad Hijab is a sign that the regime of President Bashar al-Assad is crumbling.
The White House said the momentum was now with the opposition, while France said the Assad government was "doomed".
Professor David Lesch, who has met Mr al-Assad, tells BBC's Katty Kay that the Syrian president probably does not believe the defection is a body blow to his regime, but perceptions may work against him.
"From his point of view and that of his supporters, from day one they believed this was a security solution to repress the rebellion that's being fomented by pernicious forces from the outside," Mr Lesch said. "I think they really believe that."