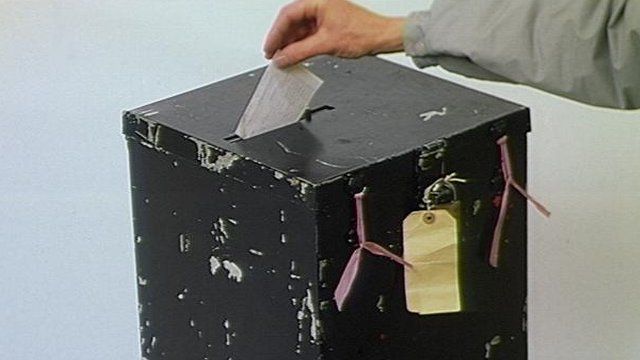 Video
US elections: Voter ID rules could affect result
Stricter rules could affect the US presidential election result, with claims they would leave hundreds of thousands of people unable to vote.
Those without birth certificates or driving licences can find it harder to qualify for a Voter ID card, with suggestions it could especially hit poorer black people who are more likely to lean towards Barack Obama.
One Republican law-maker said the new rules do not go far enough, but would help the "integrity" of the vote.
Matt Wells reports for the World at One from Pennsylvania, one of 30 states with new ID rules which have divided the Democrats and Republicans.
Go to next video: Romney to be named as GOP candidate