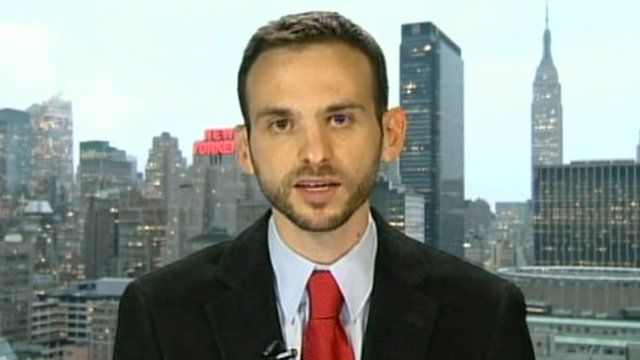 Video
What Google searches tells us about the US election
What do Google searches reveal about the US election? Seth Stephens-Davidowitz, a doctoral candidate at Harvard, has analysed the data and found out that it does not quite match up poll results.
He tells the BBC's Laura Trevelyan that 70% of those who don't vote tell pollsters that they are "certain" they will do so, and that Google searches are more oriented toward the superficial aspects of the campaign rather than the policy.
But campaigns can put this information to use great use; "There's a lot of powerful information in this data set," Mr Stephens-Davidowitz says.
"They can have predictions of turnout and they can use this to allocate their voter mobilisation efforts. they can see where their stories are catching on and use that to maximise their advertising effects."