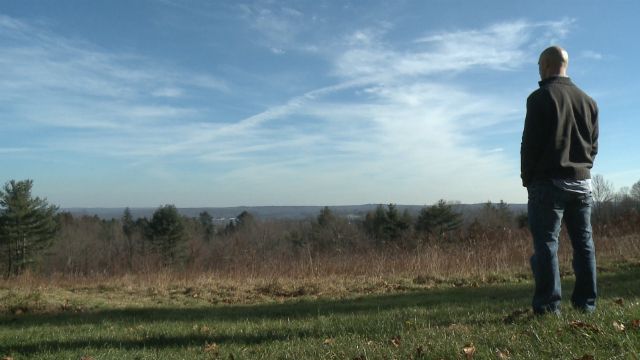 Video
Newtown shootings: 'It can never be the same again'
John Buonanno spent his entire childhood in Newtown, CT, graduating with many lasting memories from Newtown High School in 1996.
Like so many of his friends who moved away since then, John stayed in close contact with his hometown, and wanted his now wife to see Newtown because of what positive sides it would show about him.
The elementary school shooting last Friday devastated John, as a father of two young children himself, as a friend of someone who lost his daughter at Sandy Hook, and a true believer in what a smalltown upbringing offered him as a child.
"Everything circles around the schools and the kids," John told the BBC. "That's the hard thing, is the kids and growing up is what Newtown is essentially all about."
He took the BBC on a tour of his town on Saturday, the day after the shootings, and the first day of a new image for what was once known only as a quintessential American town.
Produced by the BBC's Franz Strasser.
Go to next video: Newtown mourns shooting victims