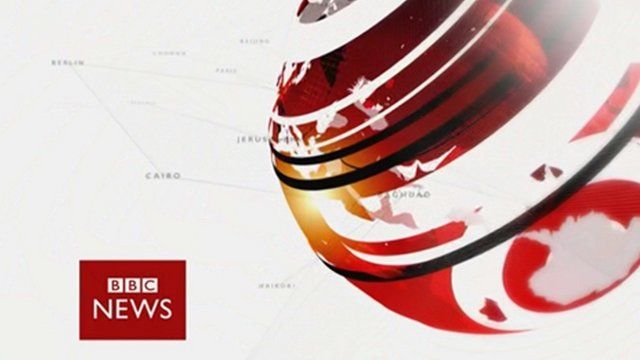 Video
Sandy Hook school shooting: NRA news briefing
The National Rifle Association (NRA), America's largest gun rights lobby, is holding a news conference in Washington.
It is the first time the organisation has spoken out since the attack on Sandy Hook Elementary School in Newtown, Connecticut, last Friday.
Twenty young children and six members of staff were shot dead when 20-year-old Adam Lanza opened fire in classrooms. The attack has sparked public debate on America's gun laws.