Media player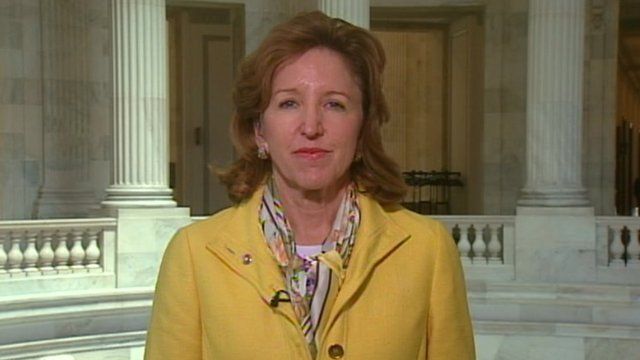 Media playback is unsupported on your device
Video
Senator Kay Hagan decries scourge of military sex abuse
US Senator Kay Hagan has said that the women and men volunteering to be part of the US military should not have to fear for sexual assault, as the Senate armed services committee held a hearing into the issue.
Ms Hagan, who serves on the committee, said victims of sexual assault in the military were fearful of stigma and retaliation if they reported the crimes and occasionally had to serve alongside their abusers.
On Tuesday, commanders from every branch of the US military appeared before the Senate committee to address the problem of sexual assault in its ranks.