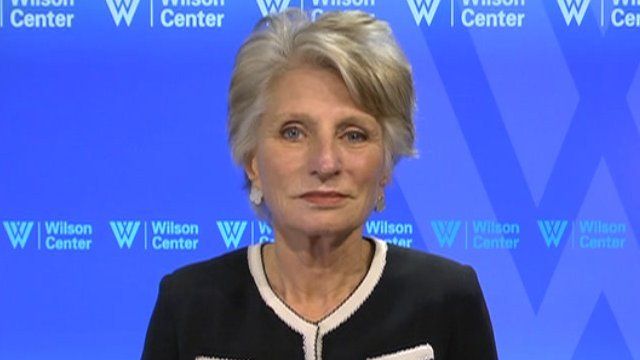 Video
Jane Harman: US snooping 'targets terrorists'
Former US Congresswoman Jane Harman has defended newly revealed government surveillance programmes, saying they are "geared toward foreign terrorists who want to attack us".
In an interview with the BBC's Laura Trevelyan, Ms Harman says that Congress had a major role in drafting the law known as FISA, the Foreign Intelligence and Surveillance Act, which has allowed the government to use US telephone records and foreign internet use for large-scale tracking.
But she also acknowledged: "In the second decade after 9/11 it's time to have a debate in the public square."
Jane Harman is the president of the Woodrow Wilson International Center for Scholars in Washington. She was formerly chairwoman of the House of Representatives' intelligence committee.
Go to next video: 'You can't have 100% security and privacy'