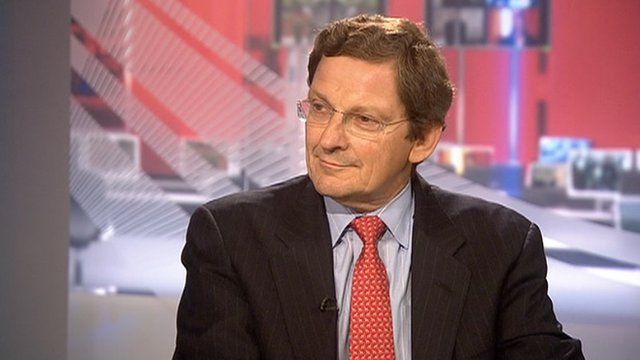 Video
Marc Grossman: US-Taliban talks 'important step' to Afghan peace
US officials announced they will hold direct talks with Taliban leaders in the coming days, starting what they hope will be a diplomatic end to more than a decade of war in Afghanistan.
Marc Grossman, former US envoy to Afghanistan and Pakistan, welcomed the news, calling it an "important first step".
"It's an important day but there's still a lot left to do," he said, adding: "I predict it's going to be a bumpy road."
As envoy, Mr Grossman met with Taliban negotiators and advocated formal talks like the ones announced today.
The announcement comes on the same day that Nato handed over control of security to Afghan forces.
Mr Grossman told the BBC's Katty Kay that the Taliban will have to agree "to break with al-Qaeda, to end violence and to live in a society where individuals, and particularly women in Afghanistan, have rights".
Go to next video: Hamid Karzai: 'This is a great day'