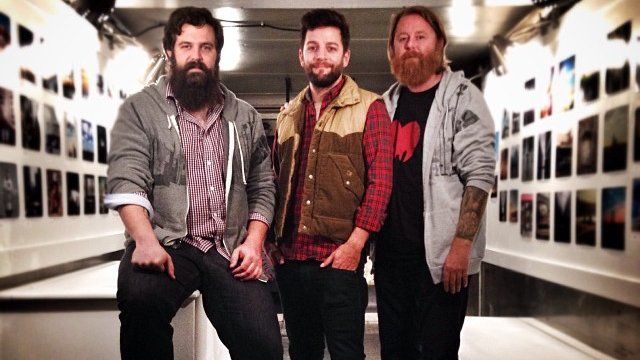 Video
A social media facelift for Atlanta
Not liking how their city was portrayed on Instagram, three Atlanta photographers created a new hashtag and decided to give the submissions a real-life art gallery to be displayed in.
Tim Moxely, Brandon Barr and Aaron Coury converted an old bread truck to show off the best of #weloveatl in a mobile art gallery, both asking people to go out and take their own photos, as well as selling the ones that are hanging in front of them.
The proceeds go to the Atlanta Community Food Bank, with permission of the original photo-taker.
Produced by the BBC's Franz Strasser.
Living Online is a series of video features published every Tuesday on the BBC News website which look at how technology converges with culture and all aspects of our daily lives.
Go to next video: What can Big Apple do with Big Data?