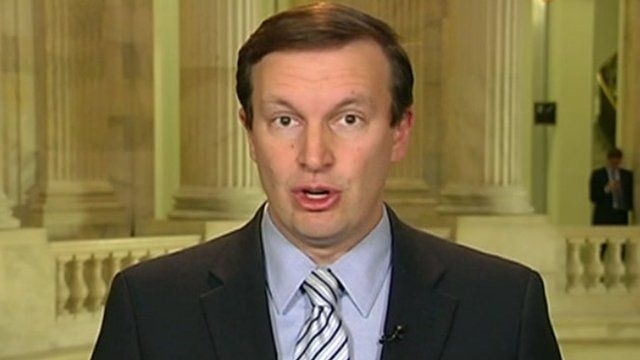 Video
US Senator Murphy: Russian aid to Ukraine 'has conditions'
Russia has given Ukraine a discount of almost a third on Russian gas and said it would buy billions of dollars' worth of Ukrainian government bonds.
The moves come amid Russian attempts to stop Ukraine moving towards the EU and ongoing protests against Russian influence in Kiev.
Democratic US Senator Chris Murphy, who joined Republican Senator John McCain in a visit to Kiev on Sunday, told the BBC's Katty Kay the senators had made the trip because both US economic interests and human rights issues were at stake.
While the senators left Ukraine with assurances from the government that authorities would not undertake another violent crackdown on protesters, "clearly we didn't hear what we wanted to when it comes to their orientation towards the European Union".
"There are conditions that come with Russian money," Mr Murphy said. "We don't know what that is yet but ultimately the long-term financial health of the Ukraine lies in access to the huge markets of Europe and the US."
Go to next video: Protesters demand answers