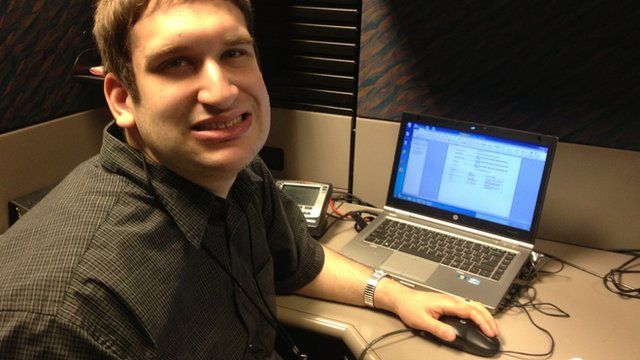 Video
US firms give autistic workers a chance to shine
According to a recent report by the Centers for Disease Control and Prevention, one in 68 American children has an autism spectrum disorder.
That's a 30% increase from two years ago. And when autistic children become adults, they have historically struggled to find work.
National data indicate that the vast majority of adults with autism are either unemployed or underemployed, with some estimates ranging as high as 90%.
The Specialists Guild, a non-profit group in San Francisco, is working to prepare people with autism for jobs in the technology industry.
"They think outside of the box because they don't see any box," said co-founder Andy Aczel.
Produced by Leigh Paterson for the BBC
Living Online is a series of video features published every Tuesday on the BBC News website which look at how technology converges with culture and all aspects of our daily lives.
Go to next video: Searching for internet in Cuba