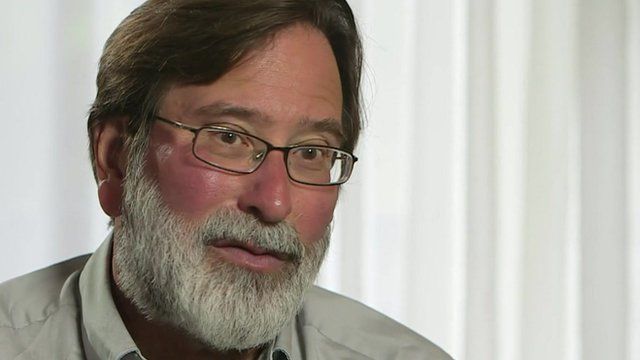 Video
Father of Christopher Michaels-Martinez speaks out
One of the victims of the Friday night massacre in Santa Barbara, California, was Christopher Michaels-Martinez, 20, who was studying English literature and was planning to study in London next year.
His father, Richard Martinez, told the BBC's Alastair Leithead that Christopher was "a delight to be around" and that there's no easy solution to the violence that killed his son.
He said the killer "got what he wanted".
"He wanted everyone to know his name, this kid wanted everyone to see his picture, to feel pain the way he did," Mr Martinez said.
"Not only have we given him what he wanted, we're priming the pump for the next one. It rewards this guy."
Go to next video: Students hold vigil after shootings