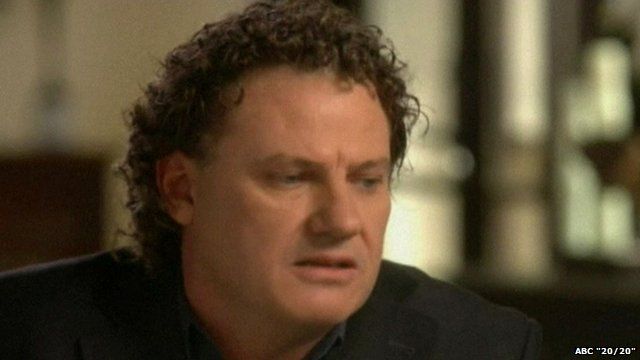 Video
Elliot Rodger's father: 'We didn't see this coming'
The father of the British-born man who last month killed six people in California before taking his own life has given his first interview since the tragedy.
Hollywood movie director Peter Rodger told ABC News' Barbara Walters that his son Elliot, originally born in London, had, "caused so much pain and suffering for so many families."
Mr Rodger, who worked on The Hunger Games and was educated in Maidstone, Kent, said no-one in the family had any inkling of Elliot's violent inclinations.
"There's no way I thought that this boy could hurt a flea... We didn't see this coming at all," said his father.
Go to next video: Students hold vigil after shootings