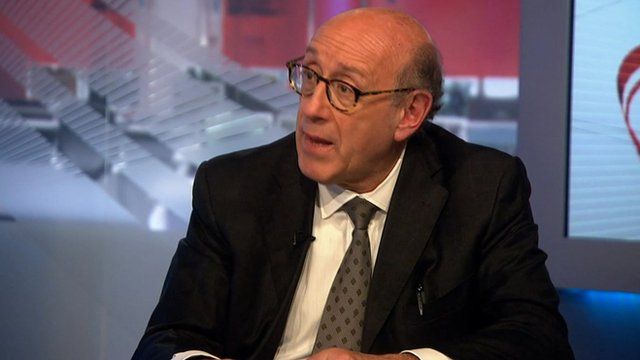 Video
GM compensation fund chief: 'Heart-wrenching' process
A compensation fund for the victims of a defective ignition switch in certain General Motors vehicles officially started accepting claims on Friday.
So far 13 deaths in 54 crashes have been linked to the faulty switches, but now anyone who feels they were injured in the recalled vehicles because of the defect can apply for compensation.
Kenneth Feinburg is running the compensation fund and says putting a value on a human life is "not easy" but "we look to the way the America legal system calculates the value of a life".
Mr Feinberg also handled the funds for victims of the 9/11 attacks and the Boston Marathon bombing and says families who come to meet him rarely want to discuss money.
"They come to either vent about life's unfairness... or to validate the memory of a lost love one," he said, adding "it's heart-wrenching".