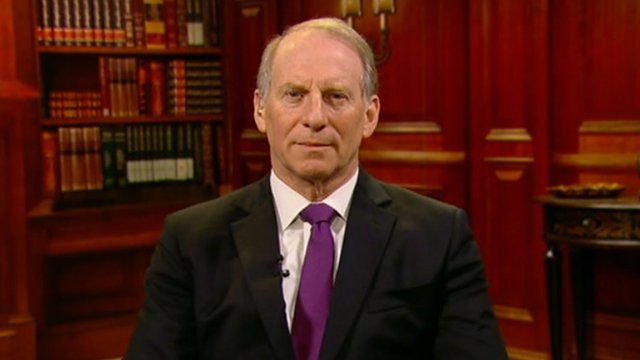 Video
Syrian conflict: Assad 'not as threatening as IS'
As the conflict in Syria enters its fifth year, President Bashar al-Assad tells the BBC that he still has the support of his people, while denying he was responsible for the massive humanitarian crisis in his country.
But his comments come amidst continued fighting which has already claimed 200,000 lives and displaced nine million people.
"In the short-run though, he is not the greatest threat facing the world, I think that is ISIS," said Council on Foreign Relations President Richard Haass.
The former State Department official spoke to the BBC's Katty Kay.
Go to next video: BBC exclusive interview: Syria's Assad