Media player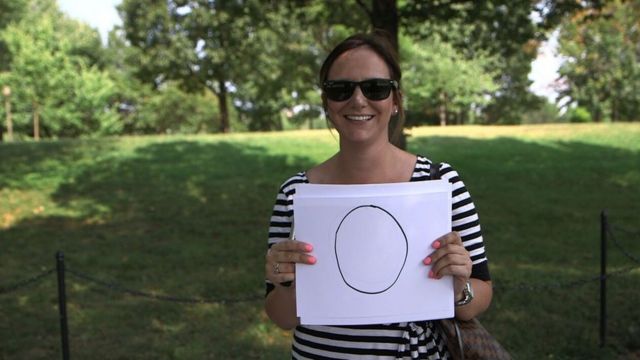 Media playback is unsupported on your device
Video
How many vacation days did you take last year?
Surveys show that Americans take fewer days off than any other industrialized nation, and that a lot of them don't even take the number of days they earned.
The BBC asked people in Washington DC how many days they took off last year and watched them write that number down on a board.
Read the article on the subject here.
This video is part of the BBC series Summer in the City. Tell us how you use (or don't use) your holiday at summerinthecity@bbc.co.uk or tweet using the #BBCSummerCity hashtag.
Produced by the BBC's Franz Strasser
Go to next video: School security: 'We go through jail life'