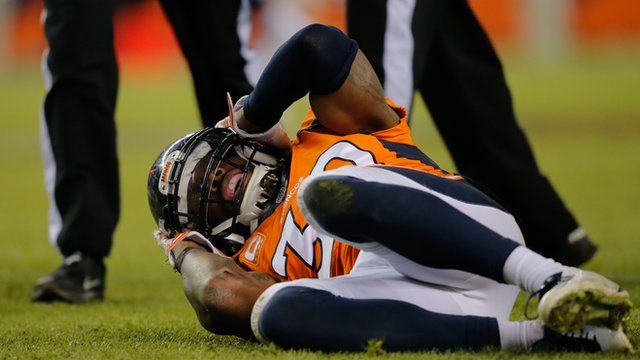 Video
Public 'dazzled' by NFL, says Concussion author
It's the most popular sport in America, known for its fast plays and hard hits.
But Dr Bennet Omalu didn't know any of the rules or the identity of his subjects, when he found brain damage in a number of deceased American football players.
The Nigerian-born doctor took his findings to the NFL, then to Congress, and now to Hollywood where he will be portrayed by Will Smith in an upcoming film.
That movie is based on the book Concussion, by Jeanne Marie Laskas. She spoke to the BBC's Babita Sharma about how the public is "dazzled" by the game, and ignores the serious health risks associated with the sport.
Go to next video: The dangers of heading a football