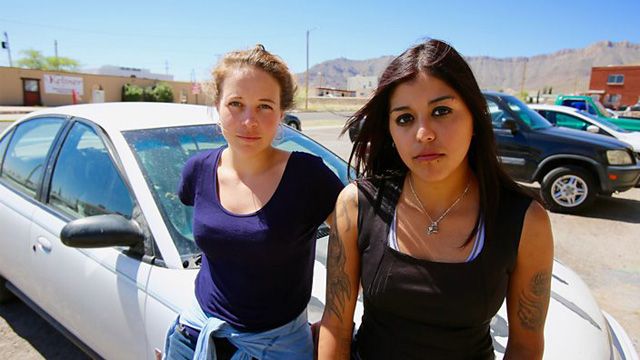 Video
Why one woman carried out her own abortion
More than 100,000 women in Texas, US, have induced their own abortions, according to a recent study.
The US Supreme Court is to hear a case regarding abortion law in Texas. It is to decide on whether a 2013 ruling stating that abortion clinics meet certain requirements is constitutional.
Dozens of clinics have closed as a result of the ruling, and researchers say self-induced abortions may increase if clinics continue to close.
Women typically use a pill called misoprostol to induce their own abortions. Here, one young woman explains why she crossed the border into Mexico, where the drug is cheaper and easier to obtain without a prescription.
Watch I Carried Out My Own Abortion on BBC Three here .
Go to next video: Boardman's 'demolition job' wins gold