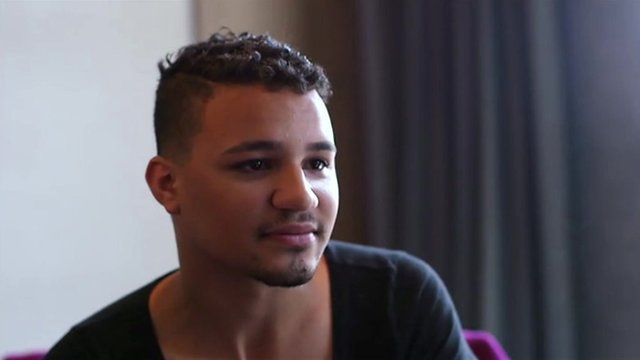 Video
Life-saving choices: How some in Orlando missed a massacre
In the hours before Omar Mateen opened fire on an Orlando nightclub, killing 49 people and igniting an international outcry, the city's LGBT community was enjoying the gentle rhythms of a typical Florida Saturday.
Sleeping late, meeting up with friends -- and of course, making social plans for the evening -- were all part of the norm.
And yet for any number or reasons, big and small, a number of would-be patrons were not at the club on that fateful night.
The BBC's Matt Danzico and Franz Strasser caught up with a group of friends who have their own reasons for missing the massacre.
Filmed and edited by Matt Danzico and Franz Strasser.
Go to next video: Orlando's message: 'Love will always win'