Hong Kong chortles over Carrie Lam toilet paper hunt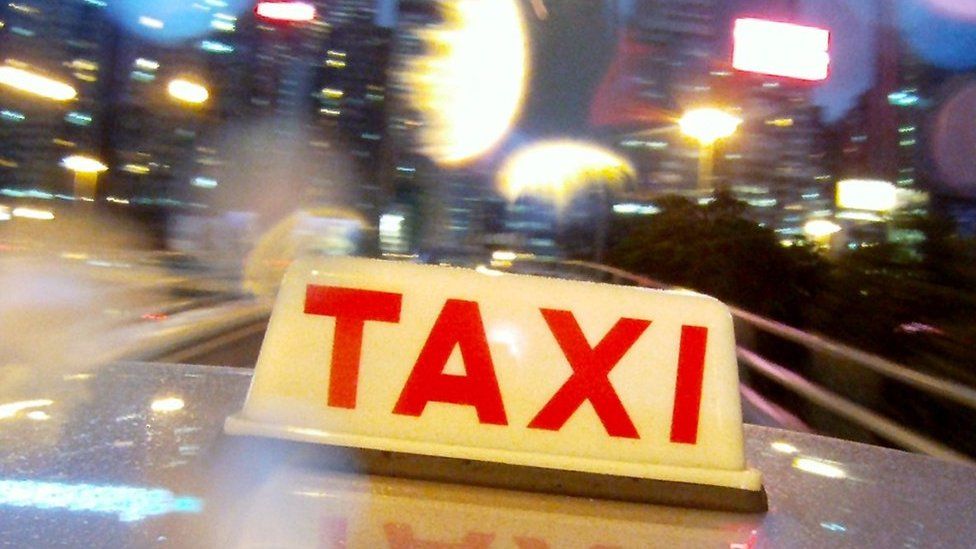 Run out of toilet paper? Most of us would solve the problem with a quick trip to the shops.
But in Hong Kong, politician Carrie Lam took a taxi to her former official residence in the city's exclusive Peak district to fetch more rolls.
She shared the details of her loo paper adventure to reporters over the weekend, instantly making her a laughing stock on social media.
"I'm laughing so hard, I'm on the floor," a user called Robhimx wrote on Twitter.
Mrs Lam is currently seen as Beijing's top pick to become Hong Kong's chief executive, the highest position in the city. But many are now questioning her common sense and her knowledge of the city.
Some wondered why she couldn't simply ask the housekeeping staff of her serviced residence for toilet paper.
Or, when she found her local convenience store had no loo paper, why she didn't purchase the ubiquitous tissue packets for temporary use.
"So, where did she get her toilet paper BEFORE she moved into the government house?" asked another online commentator.
A few hours before the taxi trip, the former chief secretary had moved out of her government-assigned quarters to live as a civilian, as part of plans to contest the chief executive election in March.
"A lot has happened in my life in the last few days," she told reporters. "I have to keep adapting to the changes, and to keep learning."
Mrs Lam, who comes from a working-class background, became a civil servant in 1980 before rising to the chief secretary position, which came with many perks including housing and chauffeured cars.
After so many years as a sheltered civil servant, some wonder if she is too out of touch to run a city of seven million people.
"Loo paper-gate", as it is being called online, was not Mrs Lam's first gaffe. She was criticised last week for appearing not to know how to pass through a turnstile at a Hong Kong subway station.
The station is part of a network that carries nearly five million passengers every day. Television footage shows her pausing at the turnstile, before an assistant tells her to walk through.
Her blunders have become a popular talking point in Hong Kong's free-wheeling media.
Joseph Lam, a lawyer and blogger, has posted a parody video on his Facebook page, in which he holds a basket with napkins while speaking with former judge Woo Kwok-hing, who also intends to run for the chief executive position.
And another contender, former security chief Regina Ip, was quizzed on her transport knowledge during a live radio programme.
When the presenter asked whether she was familiar with public transport, Mrs Ip held up two Octopus cards - pre-paid electronic cards used for everything from buses to trains to groceries.
She proudly said she knew exactly how to use them and how to walk through turnstiles.
The race for chief executive hasn't officially begun, but the campaign for hearts and minds has.
Mrs Lam, the frontrunner, seems to be winning more ridicule than respect.