Paper Monitor: What not to wear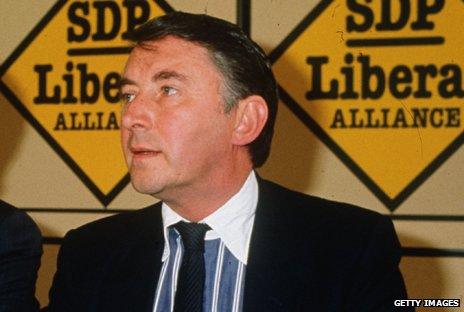 Plenty of fashion to consider in today's news pages.
According to the Daily Telegraph, a blog on the website of a City law firm, Berwin Leighton Paisner, has been doling out waspish advice for its "dress code". Coloured shirts with white collars are out: "You are not an estate agent from Chelmsford." (Or Sir David Steel, presumably).
"Nothing ruins an outfit like bumpy lace showing through your top or bulges on your bottom." Quite.
"Unless you are currently recovering from knee surgery, there is no excuse for wearing running shoes on your way to work. None. Ever."
Paper Monitor supposes that Sally Bercow, the wife of the Speaker of the House of Commons wouldn't get through the front door of BLP if she were showing off the new tattoo on her shoulder - the names of her three children, arranged into a heart shape. In the absence of any new pictures of Susanna Reid, she does make it onto the front page of the Daily Mail.
"Speaker's wife and her tramp stamp" says the headline. Well, it's not, actually - tattoos of that (arguably sexist) description are usually on a woman's lower back. But it doesn't leave the reader much doubt about what the Mail thinks of the Speaker's wife.
So what to wear? One could take the example of Colleen Rooney, who - according to a picture elsewhere in the Mail - has taken 18 suitcases on holiday with her to Barbados. But Paper Monitor will choose as its fashion icon the presenter Nicholas Parsons, whose 90th birthday is celebrated on the front page of the Express, and who is photographed sporting a nice cravat.
You can't go wrong with a cravat.