Israel: Government pays students to fight internet battles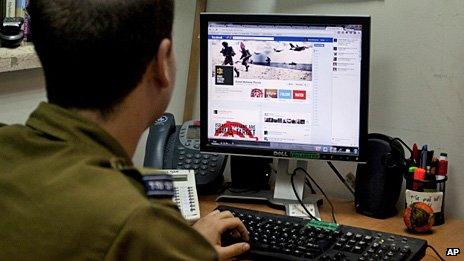 Students in Israel are to form government-funded "covert units" to defend the country on Facebook and Twitter, it's reported.
The Prime Minister's office is reportedly spending around £540,000 recruiting more than 500 students to respond to social media posts calling for boycotts and sanctions against the country, the Jerusalem Post says. Those with foreign language skills who receive these "scholarships" would not identify themselves as being in the pay of the government. Instead, Israel's Ha'aretz newspaper says, the plan is to make the programme appear to be based on the activity of politically-neutral students, with the Prime Minister's Office also hoping to recruit from pro-Israel student groups from around the world.
Israel certainly won't be the first country to pay internet users to defend its interests online. China' so-called 50 Cent Party comprises people who are paid by the Beijing government to help sway public opinion by posting pro-China messages on internet forums. They're named after the sum they're reportedly paid: 50 cents per post, the equivalent of 5p.
Use #NewsfromElsewhere to stay up-to-date with our reports via Twitter.