Israel: Twenty-four-hour bird-watching race under way
By News from Elsewhere...
...media reports from around the world, found by BBC Monitoring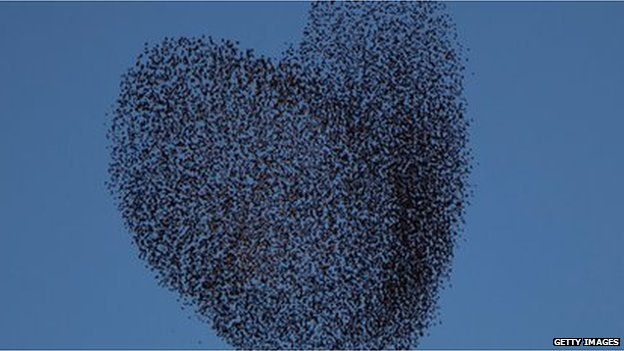 Israel is hosting a 24-hour contest in which teams of bird-watchers race to record the largest number of bird species migrating through the south of the country, it's been reported.
This year, 22 teams with members from nine countries are participating in the Champions of the Flyway contest, the Jerusalem Post reports. They will explore a triangular area of land stretching from Eilat in the south, to Arava junction in the north-east and Nitzana in the north-west.
Southern Israel is considered to be "one of the world's most spectacular migration hot spots", the event website says. Hundreds of millions of birds reportedly fly over Israel during their migration, stopping in the area for anywhere between a few days to a few weeks. But millions of birds also fall prey to hunting in the region.
One of the competing teams has published photos of white storks, a yellow wagtail and a pied bushchat in the region of the contest. But it has also posted graphic images of trapped birds in southern Europe.
The winning team will be awarded the title "Champions of the Flyway".
Use #NewsfromElsewhere to stay up-to-date with our reports via Twitter.