Turkey: Political name taboo broken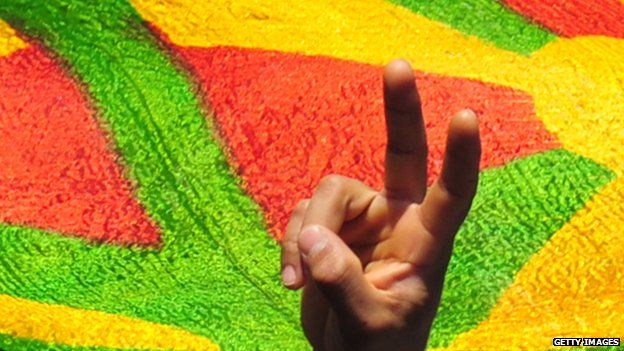 A political party in Turkey has been allowed to use the word "Kurdistan" in its name, breaking a decades-long prohibition on the word, it's been reported.
The Supreme Court of Appeals' Prosecutor's Office in Ankara has ruled that Turkey's Kurdish Democratic Party (T-KDP) should be granted a licence to operate, allowing the word to be used in a political party's name for the first time, says Hurriyet Daily News. The move allows other parties representing Turkey's large Kurdish minority to use the word as Ankara moves towards what has been described as a "peaceful political solution to the country's Kurdish issue," according to today's Zaman newspaper.
One commentator told Turkish media he thought the ruling would contribute to the end of a bloody and violent struggle for Kurdish rights. "It will prevent Kurds from resorting to violence and give people a way to seek the democratic and political rights of the Kurdish people," Imam Tascıer of the Kurdish Revolutionary Democratic Cultural Association said. Turkey waged a lengthy conflict against the banned Kurdish separatist PKK group, which resulted in a 2013 ceasefire.
The Iraq-based Iraq Kurdish Basnews website says that the T-KDP party was set up in 1965, and has spent 49 years trying to acquire the licence that allows it to operate legally in the country. The party's symbol is the sun rising behind Mount Ararat in red, yellow, and green - colours widely used by the Kurdish movement in Iraq and Turkey. The use of the mountain may raise eyebrows in both Turkey and Armenia, where it is of particular symbolic significance.
Use #NewsfromElsewhere to stay up-to-date with our reports via Twitter.