Russia: Putin abolishes 'daylight savings' time change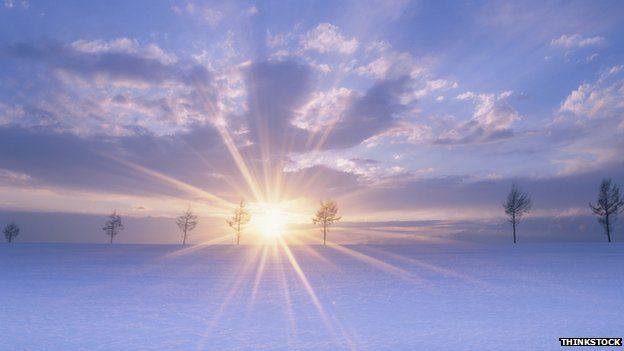 Russian President Vladimir Putin has announced that the country will permanently switch to winter time on 26 October.
The move will reduce the time difference between Moscow and most of Europe by an hour, Itar-Tass reports, and at the same time create two new time zones. Russia already has nine time zones - but now the area around the Volga River will run one hour ahead of Moscow, and the country's remote Kamchatka and Chukotka regions in the far east will be nine hours ahead - giving Russia a total of 11 time zones. Correspondents say the aim is to make sure local time matches the rising of the sun as closely as possible.
This ends an experiment that began under former president and Putin ally Dmitry Medvedev. In 2011 he switched the clocks to year-round "summer time". The change was initially popular, but a survey last year showed less than a third of Russians wanted to keep the clocks forward all year.
MPs say permanent summer time created stress and health problems, especially for people in northern Russia where the mornings would remain darker for longer during the harsh winter months. They cited medical reports of increased morning road accidents in 2012 compared to previous years, and blamed them firmly on the 2011 time change.
Use #NewsfromElsewhere to stay up-to-date with our reports via Twitter.