Norway: Mohammed most common men's name in Oslo
By News from Elsewhere...
..media reports from around the world, found by BBC Monitoring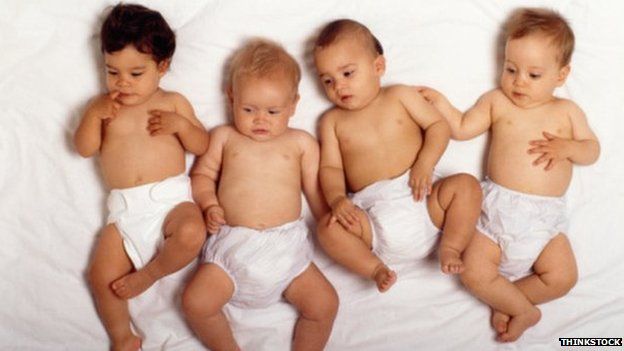 Mohammed is now the most common name for men in Norway's capital city Oslo, it appears.
"It is very exciting," Jorgen Ouren of Statistics Norway tells The Local news website. A recent count of the city's population showed more than 4,800 men and boys in the city are called Mohammed, beating out other popular names like Jan and Per. Although Mohammed - with various spellings - has been the favourite name for baby boys in Oslo for the past four years, this is the first time it has also topped the men's list.
Norwegian Muslims made up around 150,000 of Norway's 4.5 million people in 2012, the website On Islam says, mainly from Pakistani, Somali, Iraqi and Moroccan backgrounds. But Norway also has Europe's largest anti-Islam organisation, called Stop Islamization of Norway. It was set up in 2008 and is thought to have more than 3,000 members.
Outside the Norwegian capital, Filip is the most popular name for newborn boys, while Emma is the favourite for girls.
Use #NewsfromElsewhere to stay up-to-date with our reports via Twitter.