Switzerland: Car ban considered for benefits recipients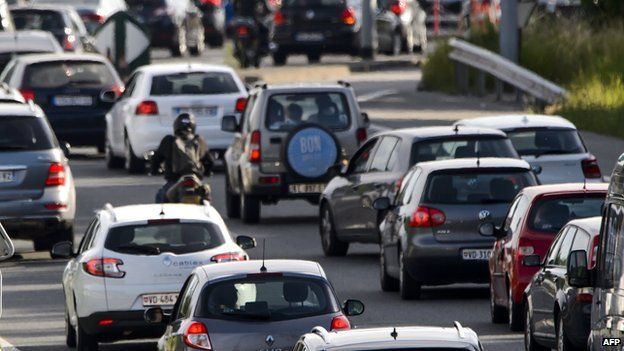 A Swiss canton is considering banning cars for people on state benefits, it's been reported.
Zurich's regional parliament has passed the first reading of a bill which would stop welfare payments being used to fund cars, unless a disability, illness or professional reasons could be proved, Le Matin website reports. The idea, proposed by the right-wing Swiss People's Party (SVP) and centre-right Liberals, caused a "lively debate" in the region's parliament, but passed by 87 votes to 84, the website says. Left-wing parties oppose the move.
Supporters of the proposal say people on welfare can't afford to pay for a car, and if they want one then their benefits payments should be reduced. "If someone can afford a car, it can be assumed that he has other sources of money," Jean-Philippe Pinto of the Christian Democratic People's Party, which supports the measure, is quoted as saying in Neue Zurcher Zeitung. But others say the proposal is unnecessary. "Recipients can decide for themselves whether they spend their money on food, books, cigarettes or a car," Beatrice Henes, a spokeswoman for Zurich's social services department, told the 20 Minuten website earlier this month. A final vote on the issue is expected in the coming weeks.
Use #NewsfromElsewhere to stay up-to-date with our reports via Twitter.