Canada: Civil servants suggest cost-cutting baking plan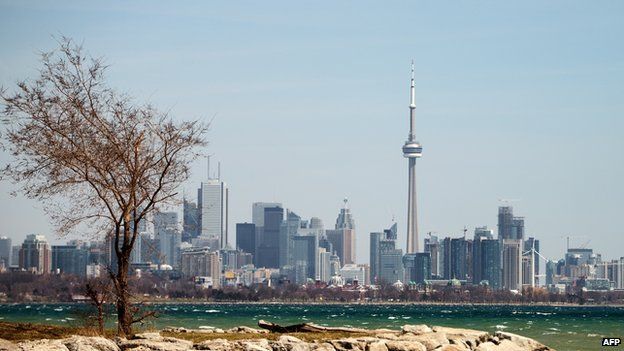 Employees at a Canadian government department offered to bake their own snacks in order make an awayday affordable, it's reported.
Baking was just one of the money-saving suggestions from civil servants at the Aboriginal Affairs department in Ontario province, according to a report by The Canadian Press news agency, published on the Toronto Star website. The get-together in Toronto for employees from across the region would have cost $53,500 (US$44,250; £29,300), money the department hadn't budgeted for, and doesn't have. So, staff put their thinking caps on and came up with a range of ideas to make the trip possible. Aside from baking their own snacks to cut the cost of catering, they also suggested meeting in a public library or university, instead of a pricey venue. There was even a road trip on the cards, with some employees suggesting they avoid air fares by travelling to the event in vans or buses.
The department has been short of cash for some time. In November, it transpired that $505m was moved from its infrastructure budget over six years in order to cover shortfalls in education and social services. Managers had hoped an awayday would help "foster improved collaboration and team-building across directorates and business centres", according to a briefing note seen by The Canadian Press. But it was not to be; senior officials rejected the ideas and suggested an all-staff video conference instead.
Use #NewsfromElsewhere to stay up-to-date with our reports via Twitter.