Lost tourist finds fame after Iceland GPS mishap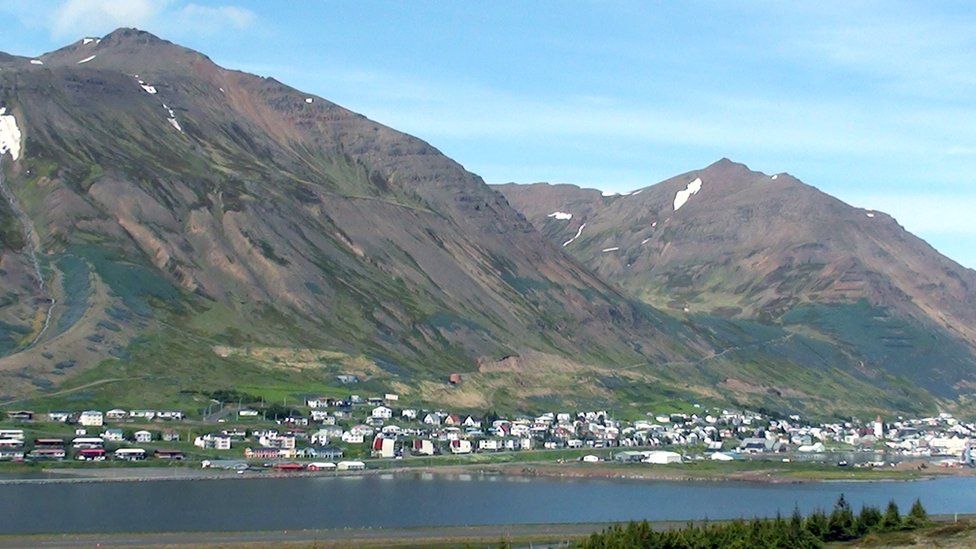 An American tourist who accidentally ended up in the wrong part of Iceland is enjoying local fame after his mishap became public.
Noel Santillan, a 28-year-old from New Jersey, typed the wrong address into his hire car's GPS and ended up taking a six-hour diversion to the fishing village of Siglufjordur in the north of Iceland, the Visir newspaper reports. His error was to type the word Laugarvegur - with an extra "r" - instead of Laugavegur, one of the main roads in the capital Reykjavik, where he expected to find the Hotel Fron.
After driving for some time in poor road conditions, he thought something was amiss, but ploughed on regardless. "I was very tired after the flight and wanted to get to the hotel as soon as possible. That's why I kept driving. I did enjoy the scenery on the way. I've never seen anything quite like it," he told Visir.
On arrival in Siglufjordur, a local woman broke the news that he was hundreds of miles from his intended destination and found him a room in a local hotel. Since then, his progress has been widely reported in Icelandic media, and it appears that Mr Santillan is in no real hurry to return to the capital. Visir's latest update notes that he has visited the local herring museum and sampled the local putrefied fish delicacy. "He was really surprised when I told him this morning that he was famous in Iceland now. He thought it was funny," hotel receptionist Sirry Laxdal said.
Mr Santillan's mistake wasn't entirely his own fault, the Iceland Monitor website points out, saying that Icelanders are to blame for not being able to spell Reykjavik's main shopping street. Several hotel booking sites have the Hotel Fron listed with the extra "r" in the street name, and some local businesses even list their own addresses incorrectly. Iceland Monitor admits that it's not immune to making the same mistake.
Use #NewsfromElsewhere to stay up-to-date with our reports via Twitter.