Newspaper headlines: Johnson 'stung' over Russia sanctions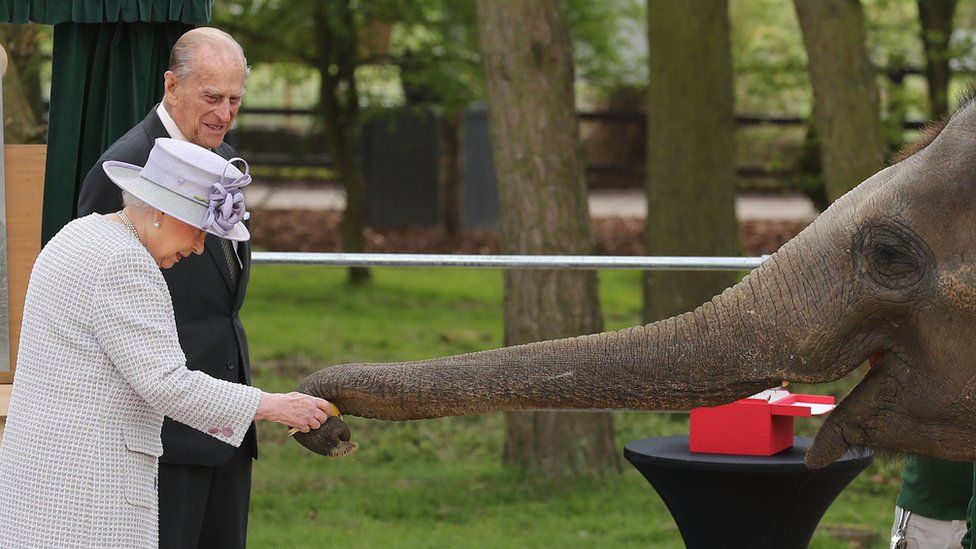 Boris Johnson has been left "out in the cold" following his failure to secure support from the other G7 nations for new sanctions against Russia, according to the Daily Telegraph.
An unnamed government source tells the paper the foreign secretary is now "persona non grata" with Russia and has gained no additional credibility on the world stage either.
The Times says Mr Johnson was left embarrassed after his proposal was publicly rebuffed.
One senior Tory tells the paper the outcome was "a humiliation for Britain".
A spokesman for Mr Johnson was "bullish" about the outcome of the meeting, according to the Guardian, insisting the prospect of targeted sanctions remained on the table and it was "short-sighted and wrong" to claim the G7 failed to deliver.
The bomb attack that struck the Borussia Dortmund team bus last night is reflected on the front and back pages.
The Daily Express reports comments from the goalkeeper, Roman Buerki, that there was a huge bang and none of the team were thinking about football after that.
"Under Attack" is the headline on the front of the Daily Telegraph's sport's supplement, which is taken up almost entirely by a photograph of an armed police officer leading players to safety.
Inside, the paper's chief football correspondent, Jason Burt, acknowledges that sport, in general, has become increasingly vulnerable but he says "we have to hold our nerve. We must carry on".
The Sun says security around other Champions league players was immediately "ramped up".
The researchers, who studied more than half a million people over seven years, found that those who eat fruit daily have a 12% lower risk of developing the disease.
They also found that among those who already have the condition, eating daily fruit reduced their chances of dying from it by 17%.
The Daily Mirror has seen inside what it calls "the terrorist's lair" - the flat in Birmingham where the man behind the Westminster attack was living before he set off for London.
A flatmate tells the paper Khalid Masood may have got inspiration for his plan from a large picture of the capital on his wall.
Previously unseen letters from Sylvia Plath to her former therapist shed new light on the poet's relationship with her husband Ted Hughes, according to the Guardian.
They contain allegations that he beat her two days before she miscarried their child.
The i newspaper reports that academics believe the letters could provide the missing link to understanding Plath's state of mind in the final years of her life.
Photos of the Queen and Prince Philip feeding bananas to an Asian elephant at Whipsnade Zoo are enjoyed by several headline writers.
The Mail, meanwhile, suggests the elephant may have been disappointed: "Bananas? I was hoping for an OBE Ma'am."